Department of Pediatric Ophthalmology
Paediatric Ophthalmology & Squint
The Pediatric ophthalmology and strabismus department treats premature infants and children less than 16 years. Our Kids Vision Club has all required facilities to treat and manage complex vision problems among children. The ailments treated are refractive errors needing eye glasses, amblyopia (lazy eye), strabismus (crossed eyes), eye infections, eye allergies, watering from the eyes due to blocked tear ducts and childhood cataract, besides others.
The department co-manages disorders like lid-drooping and retinopathy of prematurity with other
specialty departments.
The department has a fully functional Orthoptic facility with computerized vision therapy to treat eye muscle weakness.
Low vision aids and visual rehabilitation facilities are also available for those with very poor vision and developmental issues.
Childhood cataract Vision Therapy Refractive Error
1. What is strabismus /"squint"?
When both the eyes are not aligned together as they are expected to be, we call it a strabismus. (Commonly called 'cross eyes')
2. At what age does it occur?
Strabismus can occur at any age, sometimes even at birth.
3. Can strabismus be seen by the caregivers?
While some cases of strabismus are very obvious, others occur intermittently or are mild and may not be as obvious to caregivers.
4. How can one prevent strabismus?
One cannot prevent strabismus. It is essential to detect it at the earliest by a routine eye evaluation by a specialist.
5. What is the treatment of strabismus?
Strabismus is of many types. Depending on the type of strabismus treatment may be eye muscle exercises, eyeglasses and or surgery.
6. What if one does not get strabismus treated?
Delay in treatment could lead to decrease of vision and depth perception.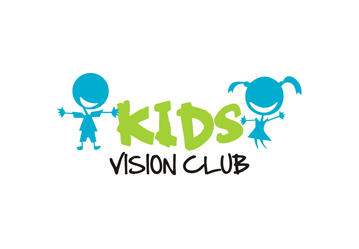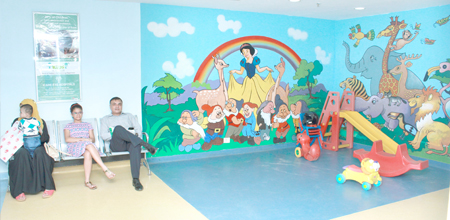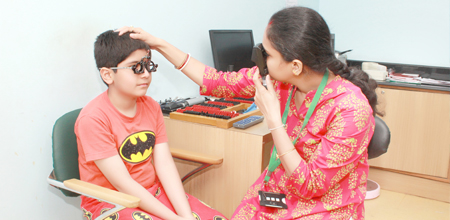 Related Consultants
Dr. Geetha Srinivasan

Senior Consultant, Pediatric Ophthalmology and Strabismus

MBBS, MS, DNB

drgeetha@icarehospital.org

Dr. Renu Grover

Senior Consultant, Paediatric Ophthalmology and Strabismus

MS Ophthalmology, Fellow ESA(Strabismus), Fellow ICO (Paediatric Ophthalmology)

drrenugrover@icarehospital.org